Rockin' Deals & Offers!
Create Your Own #VerbVibe With These Offers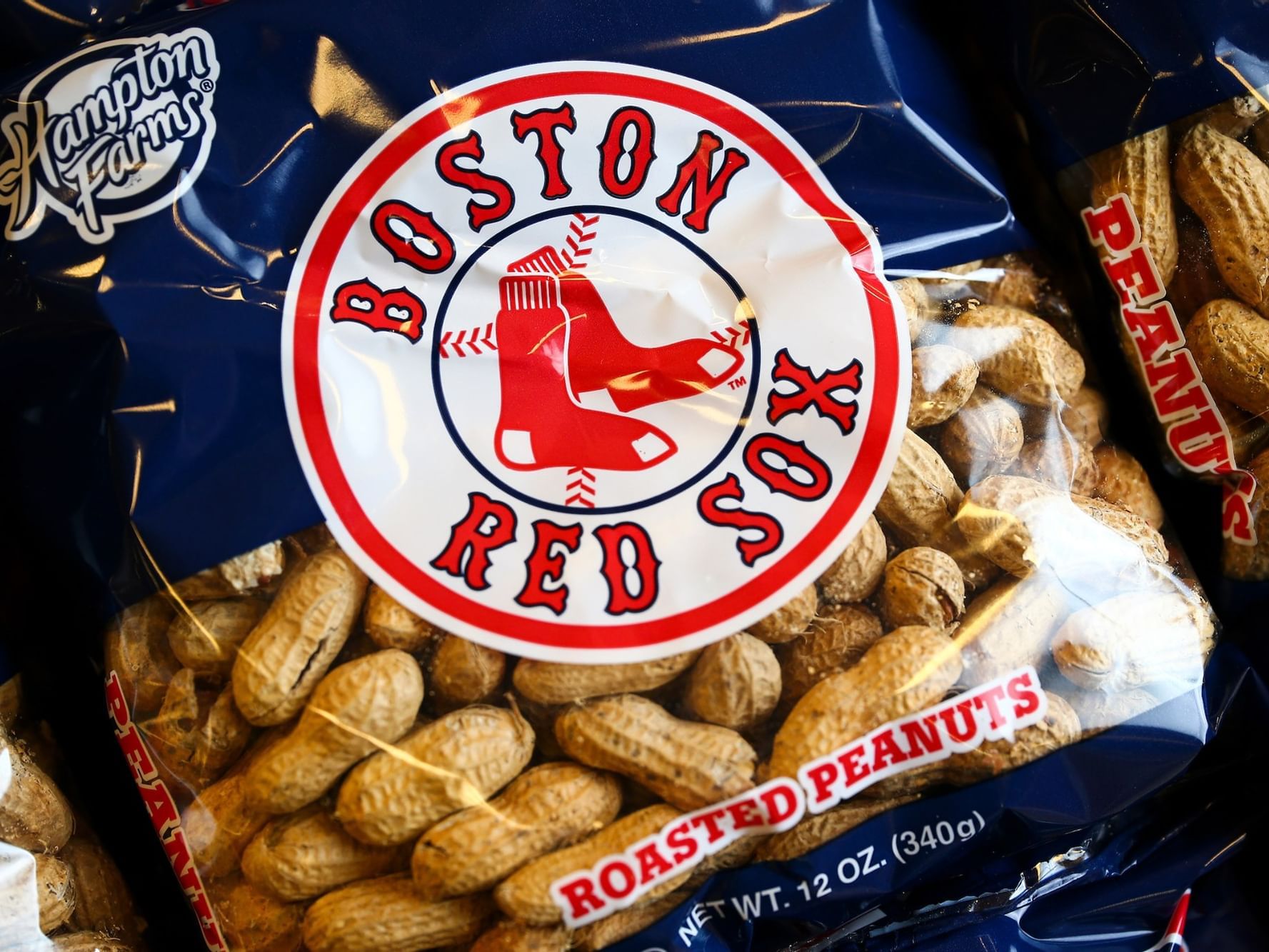 Take me out to the ballgame, take me out to the crowd. Buy me some peanuts and Cracker Jack...
Enjoy our Fenway Ballpark Package as a pre-game before you head over to America's Most Beloved Stadium!
Package includes locally-sourced beer, peanuts, and always comes with some Verb swag!
Read more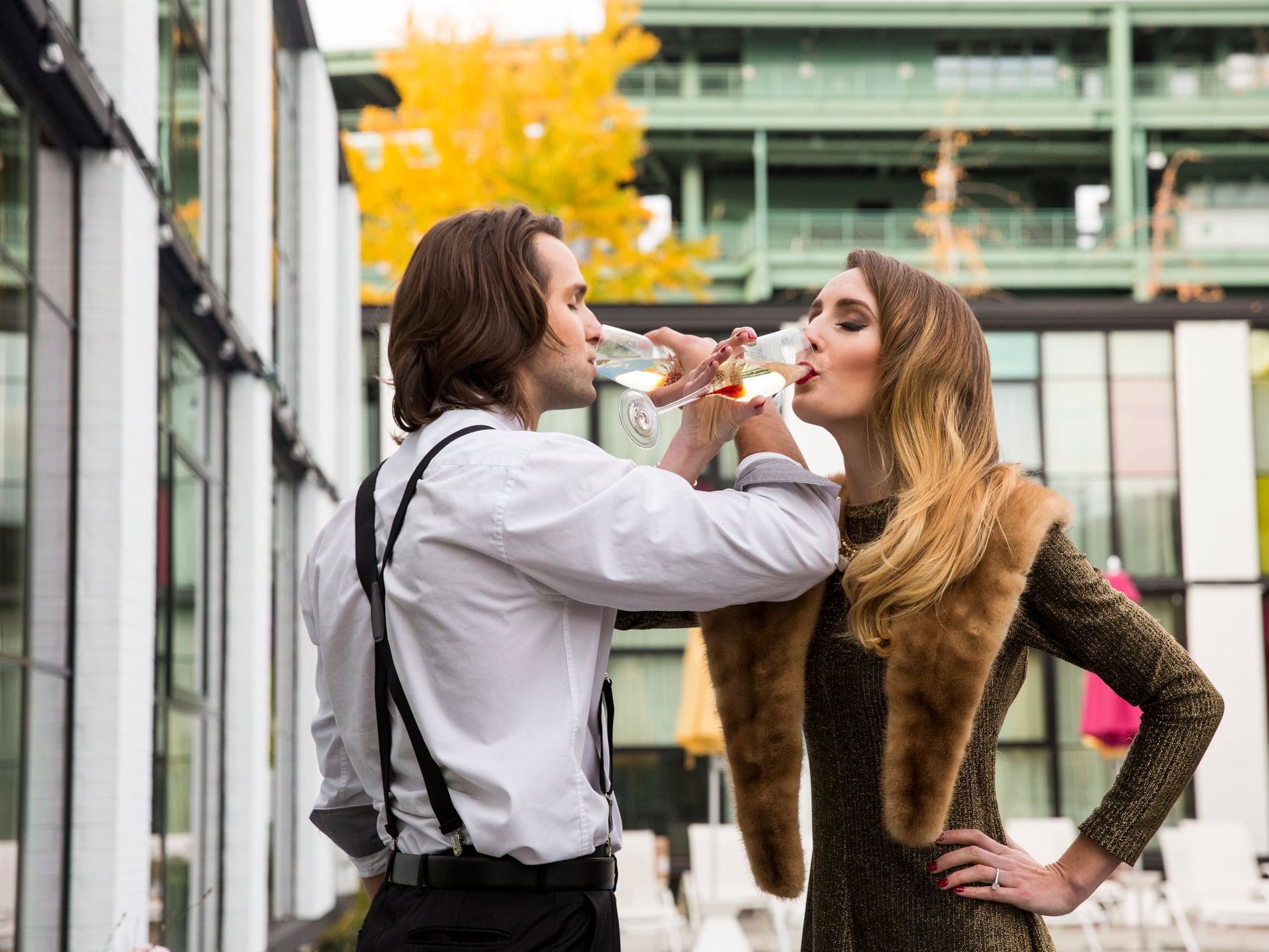 There's nowhere you can be, That isn't where you're meant to be. It's easy...
Book a romantic stay in one of our authentic, mid-century "retro-motel" guest rooms! Celebrate and have fun with awesome in-room amenities like a record turntable, Marshall amp, hundreds of vinyl records, and a wickedly fun romance set-up guaranteed to start your night off with a bang!
The rate includes chilled champagne, handcrafted artisinal "rock & roll" bon-bons, some curated "l-o-v-e" albums, mood lighting, and more!
Read more
Stay Connected
Sign-up for our newsletter and get the low-down on new promos and specials