The Fenway Package
The Fenway Package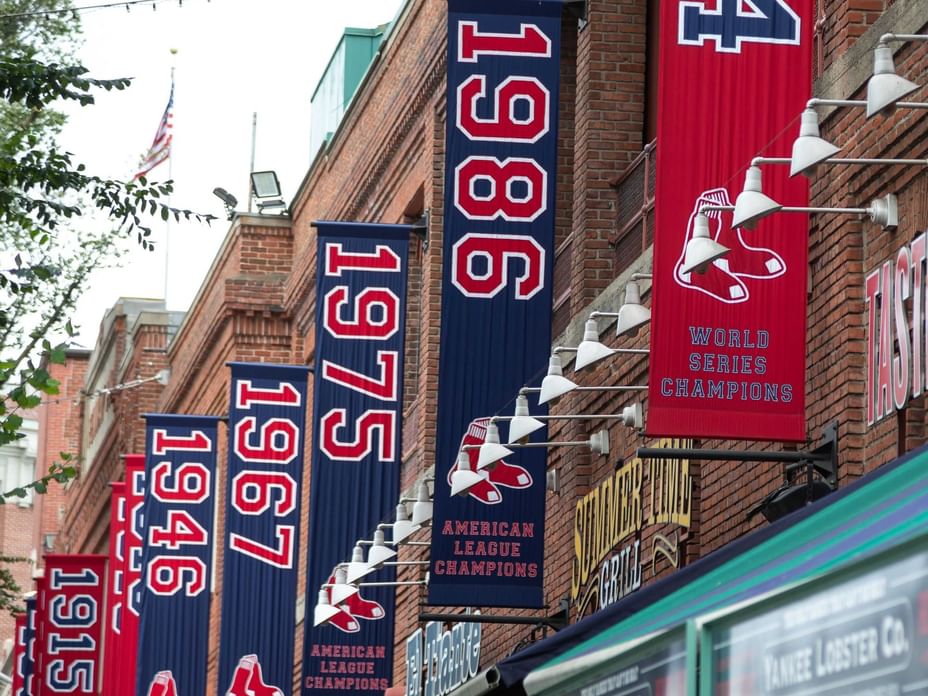 The offer includes:
Take me out to the ballgame, take me out to the crowd ...
Enjoy our Fenway Ballpark Package as a pre-game luxury before you head over to America's Most Beloved Stadium for your game!
The Fenway Package includes a bucket of iced cold, locally-sourced beer and boxes of Cracker Jacks to add to the fun!